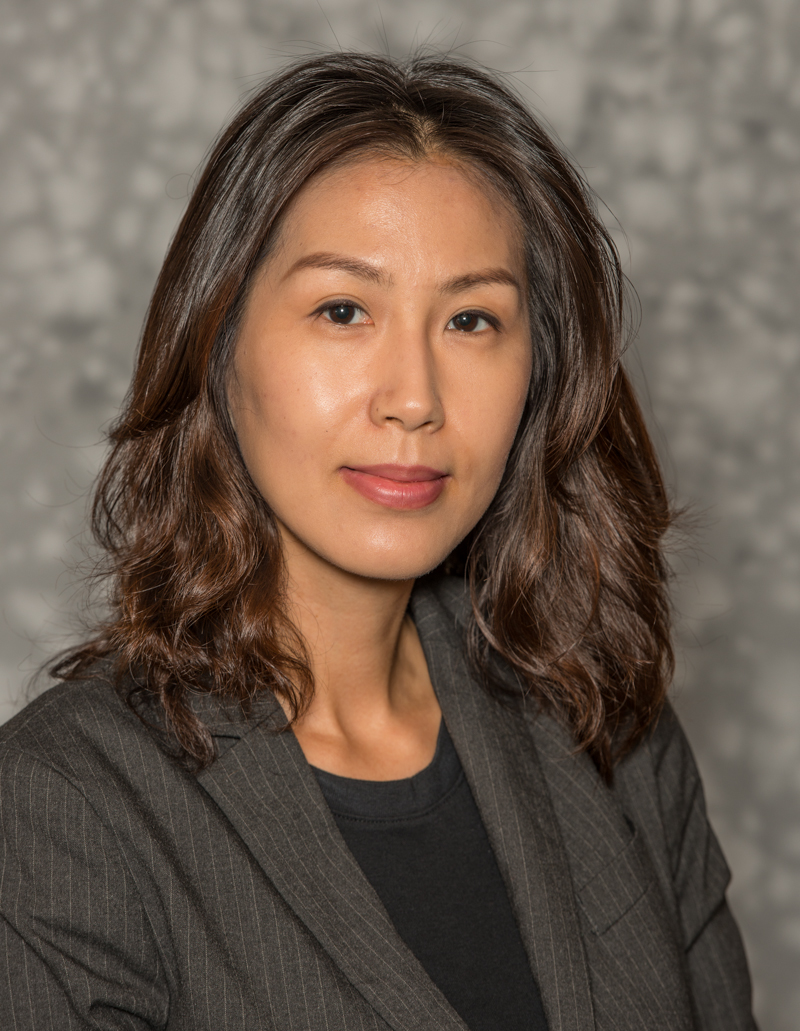 Work Experience

2013- Assistant Professor, Department of Statistics and Probability,
Michigan State University.

I am also working with Actuarial Science Program and Institute for Health Policy

2008-2013 Assistant Professor, Department of Statistics and Computer Information Systems, Zicklin School of Business, Baruch College of City University of New York.

Education

Ph.D. in Statistics, University of Illinois at Urbana-Champaign, 2008
M.S in Statistics, University of Illinois at Urbana-Champaign, 2005
M.S. in Actuarial Science, University of Illinois at Urbana-Champaign, 2003



Research Interests



High-dimensional data analysis

Quantile regression
Survival data analysis
Machine Learning

Graph Theory
Conference/ Committees Appointments
Organizer for Invited session, CFE-CMStatistics, University of Pisa, Italy. (December 2018)
Organizer for Invited session, CFE-CMStatistics, University of London, UK. (December 2017)
KISS Program Chair for JSM, Baltimore, MD. (August 2017)

Organizer for Invited session, Korean Statstistical Society Spring conference, Seoul, Korea. (May 2017)
Organizer for Invited session, Korean Statstistical Society Fall conference, Daejeon, Korea. (November 2016)

Organizer for Invited session, CFE-CMStatistics, University of Seville, Spain. (December 2016)

Organizer and chair for Invited session, International Indian Statistical Association, Oregon State University, Corvallis, OR. (August 2016)

Co-Organizer for Invited session & Contributed topic session chair, JSM, Chicago, IL. (August, 2016)

Honors and Awards
Best Research Method Paper Award, Academy of International Business, 2017

Korean International Statistical Society: Career Award, 2015
National Security Agency: Young Investigator Award, 2015
Zicklin School of Business: Excellence in Teaching Award, 2012.
The Journal of Educational and Behavioral Statistics: an Outstanding Reviewer Award, 2012.
Eugene M. Lang Junior Faculty Fellowship, 2011.
Faculty Scholarship and Creative Achievement, 2010-2012.
PSC-CUNY Research Award, 2008-2010, 2012-2013.
Robert Bohrer Workshop award for Student Papers in Statistics, University of Illinois at Urbana-Champaign, 2008.
Contact





Hyokyoung (Grace) Hong

, PhD


Michigan State University
Department of Statistics and Probability
Room #C435 Wells Hall, Red Cedar Rd
East Lansing, MI 48823
Phone (517) 432-1485 | Fax (517) 432-1405
E-Mail: hhong@stt.msu.edu